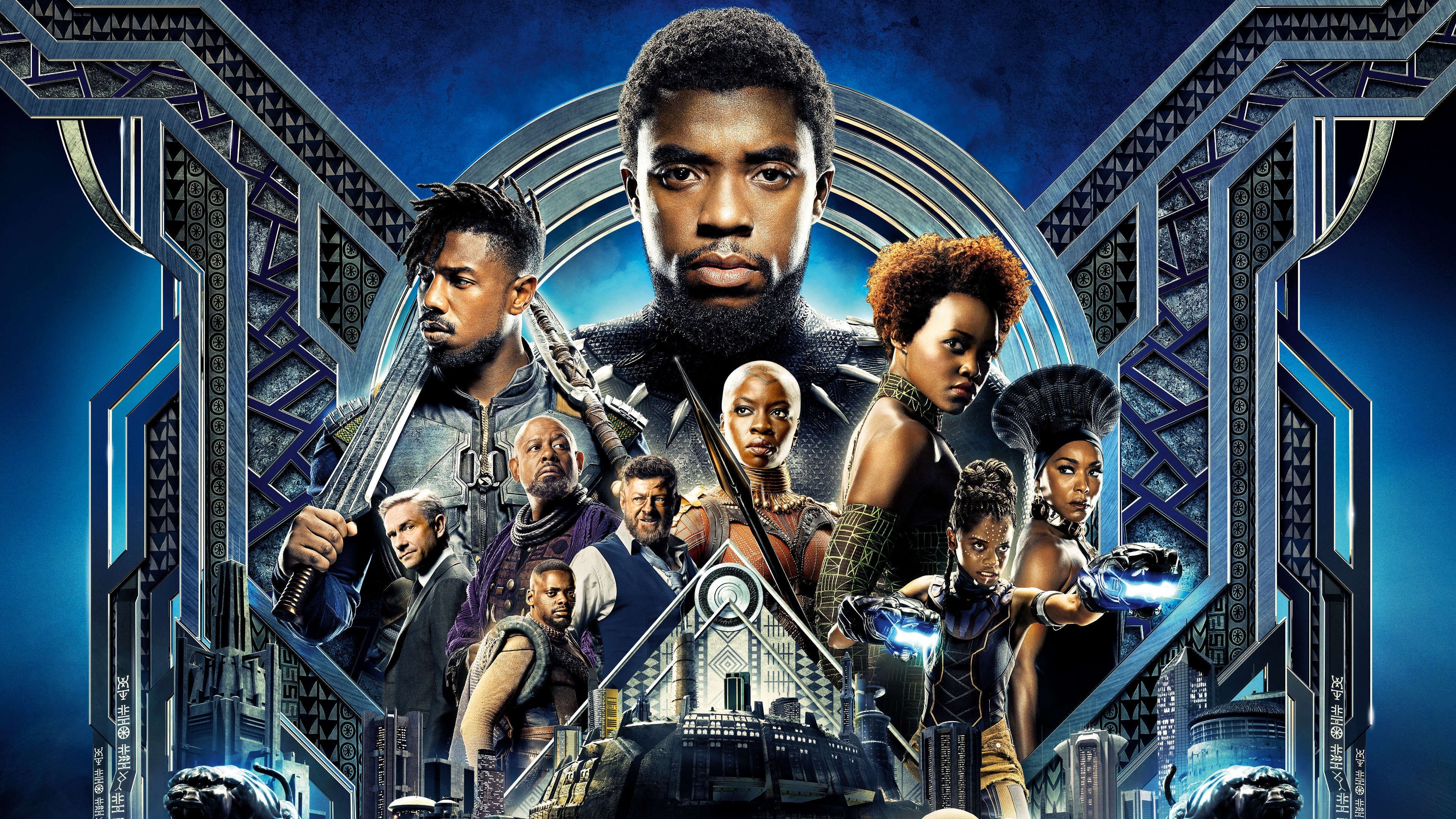 Black Panther
Shark Bait ooh haha!
Olaf's Frozen Adventure
Olaf is on a mission to harness the best holiday traditions for Anna, Elsa, and Kristoff.
Coco
Despite his family's baffling generations-old ban on music, Miguel dreams of becoming an accomplished musician like his idol, Ernesto de la Cruz. Desperate to prove his talent, Miguel finds himself in the stunning and colorful Land of the Dead following a mysterious chain of events. Along the way, he meets charming trickster Hector, and together, they set off on an extraordinary journey to unlock the real story behind Miguel's family history.
47 Meters Down
Two sisters on Mexican vacation are trapped in a shark observation cage at the bottom of the ocean, with oxygen running low and great whites circling nearby, they have less than an hour of air left to figure out how to get to the surface.
Wonder
The story of August Pullman – a boy with facial differences – who enters fifth grade, attending a mainstream elementary school for the first time.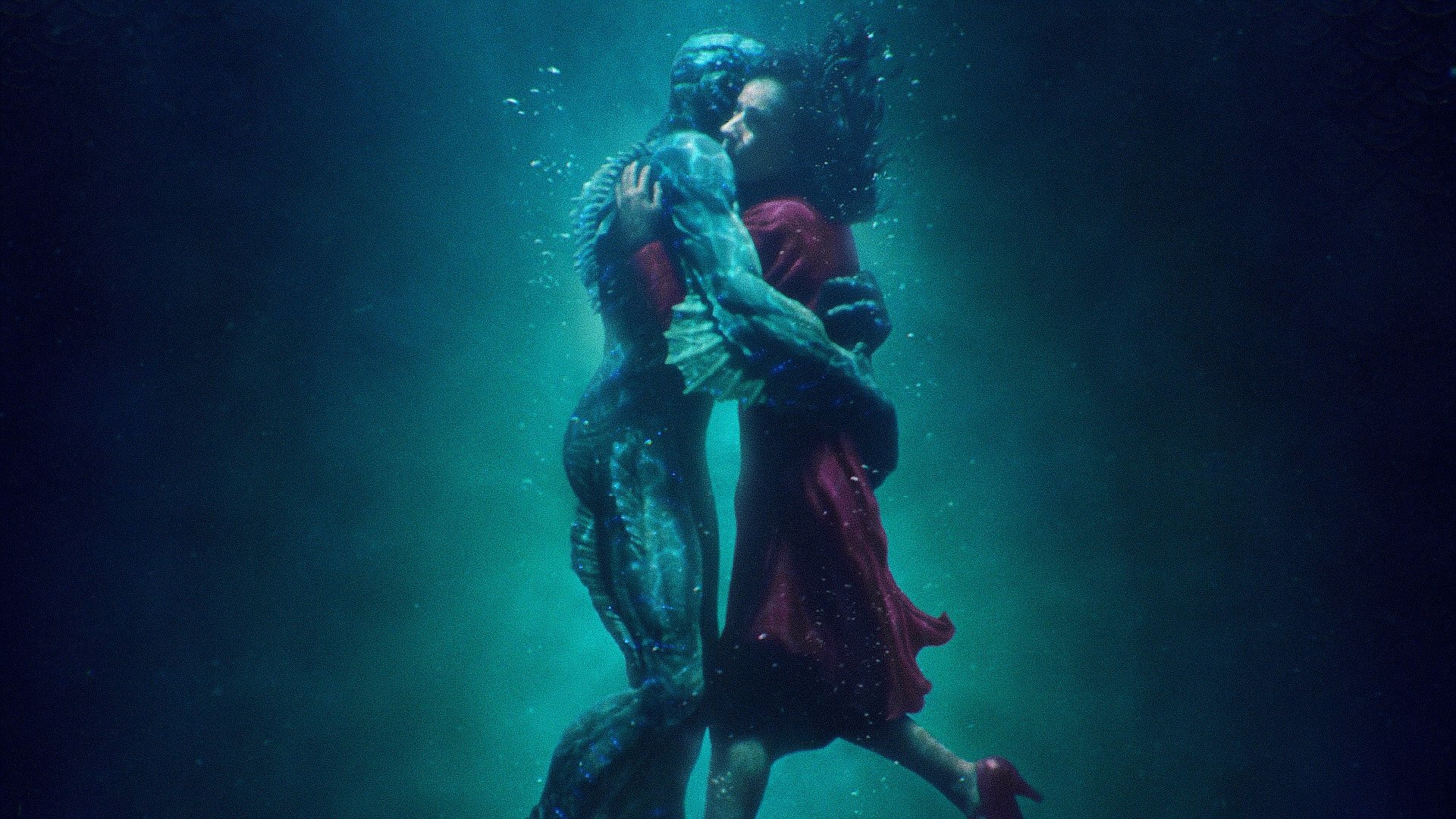 The Shape of Water
An other-worldly story, set against the backdrop of Cold War era America circa 1962, where a mute janitor working at a lab falls in love with an amphibious man being held captive there and devises a plan to help him escape.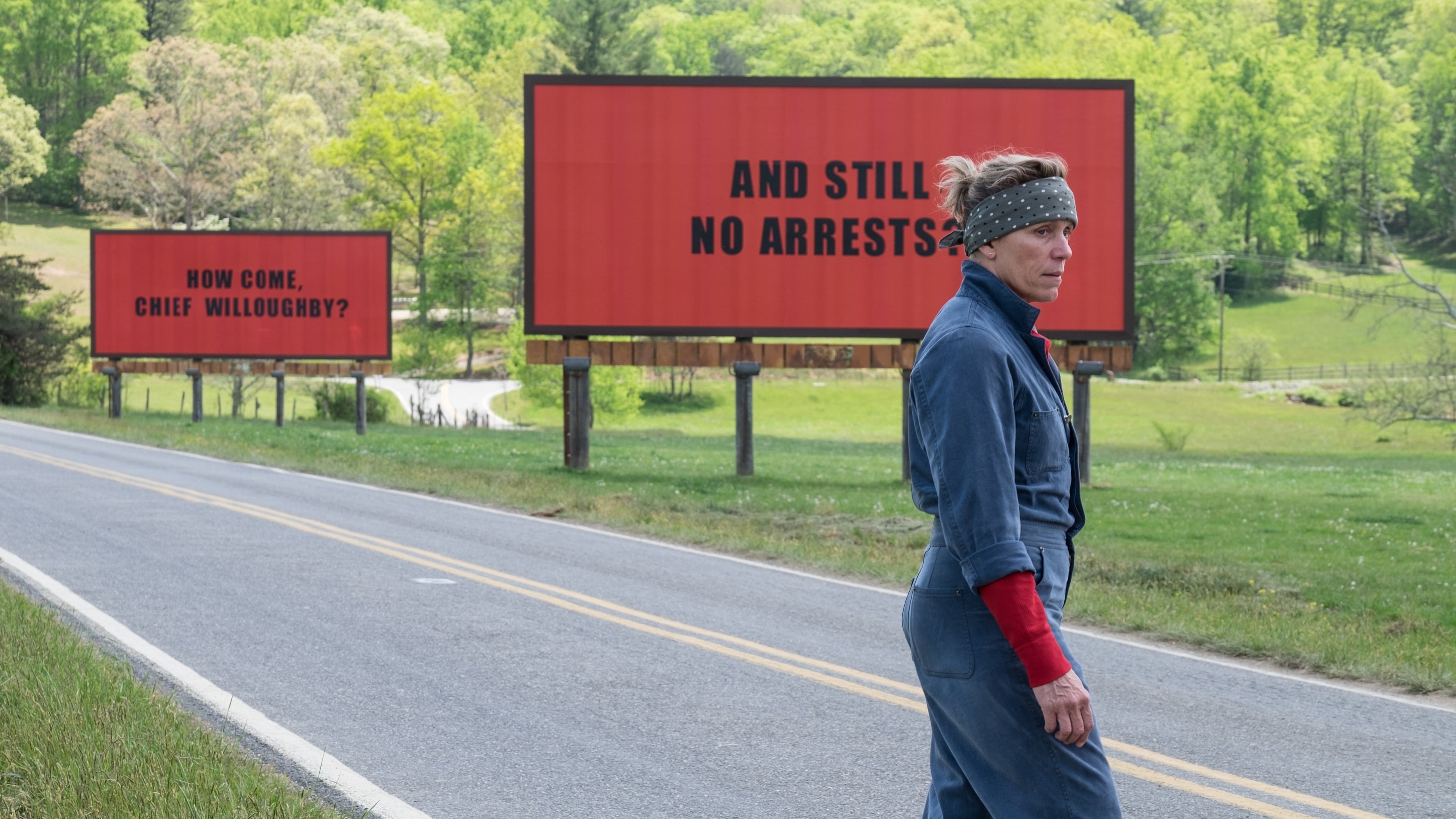 Three Billboards Outside Ebbing, Missouri
After seven months have passed without a culprit in her daughter's murder case, Mildred Hayes makes a bold move, painting three signs leading into her town with a controversial message directed at Bill Willoughby, the town's revered chief of police. When his second-in-command Officer Jason Dixon, an immature mother's boy with a penchant for violence, gets involved, the battle between Mildred and Ebbing's law enforcement is only exacerbated.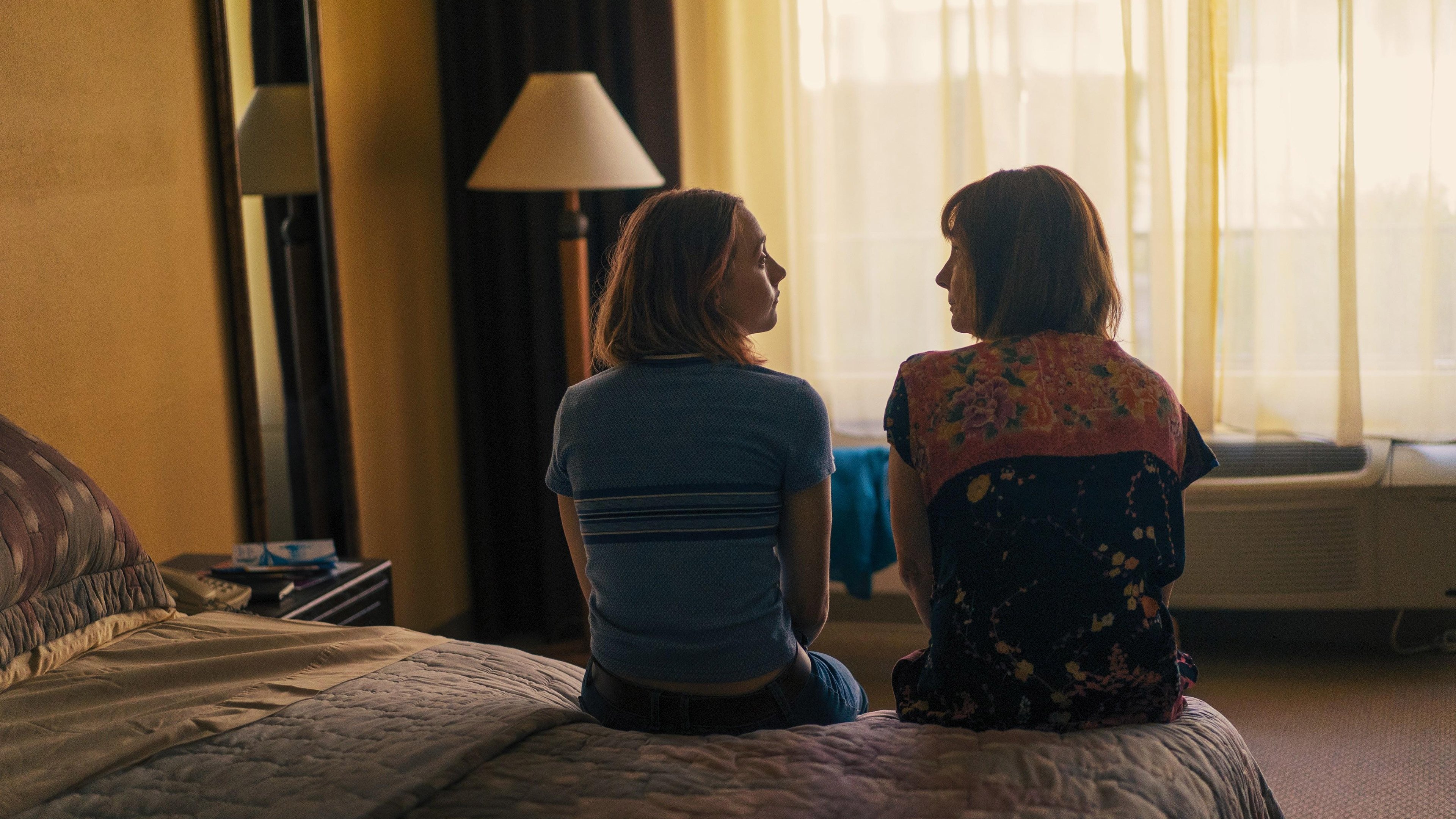 Lady Bird
A California high school student plans to escape from her family and small town by going to college in New York.
The Case for Christ
Based on the true story of an award-winning investigative journalist — and avowed atheist — who applies his well-honed journalistic and legal skills to disprove the newfound Christian faith of his wife… with unexpected, life-altering results.
What Happened to Monday
In a world where families are limited to one child due to overpopulation, a set of identical septuplets must avoid being put to a long sleep by the government and dangerous infighting while investigating the disappearance of one of their own.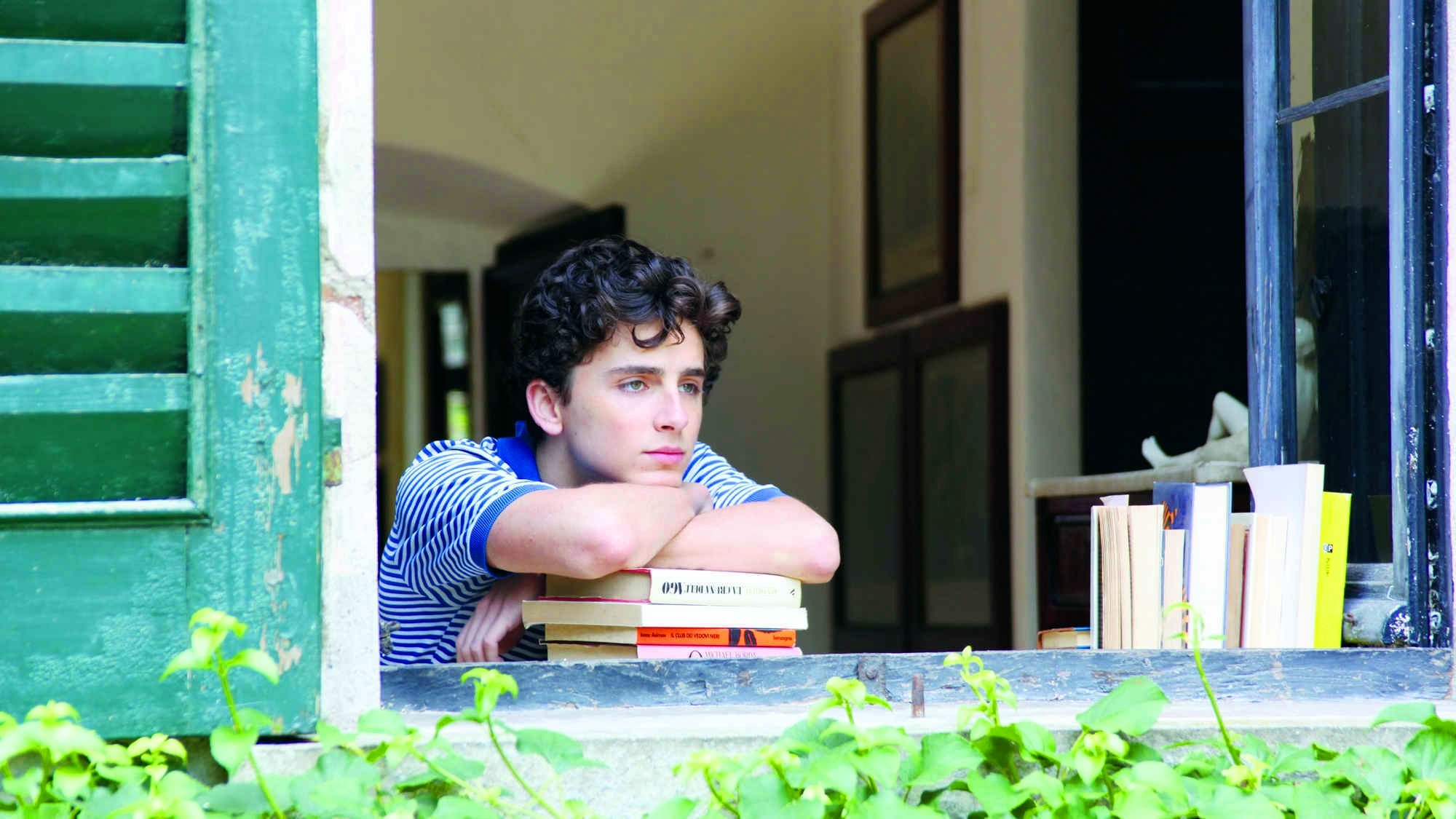 Call Me by Your Name
Elio Perlman is spending the summer with his family at their vacation home in Lombardy, Italy. When his father hires a handsome doctoral student, the curious 17-year-old finds himself developing a growing attraction to the young man.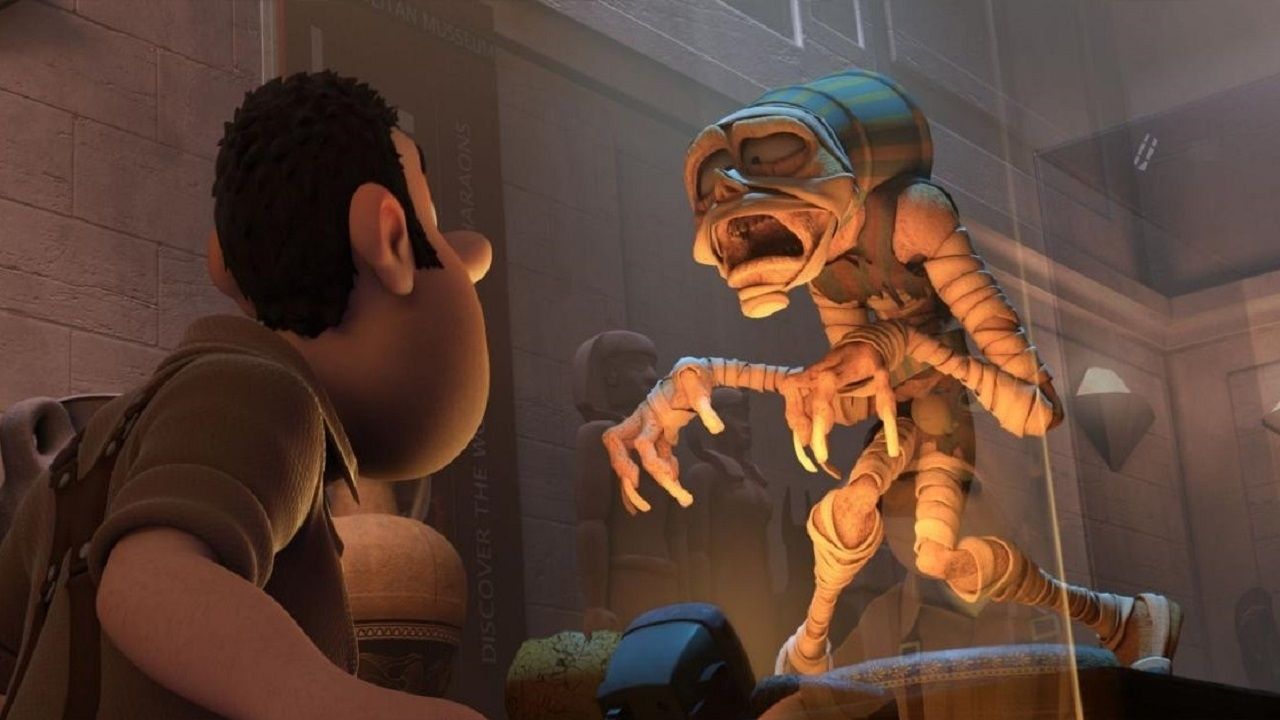 Tadeo Jones 2: El secreto del rey Midas
Tad Jones, the most awkward explorer, must rescue his beloved Sara from a millionaire who is looking for King Midas' necklace.
The Post
A cover-up that spanned four U.S. Presidents pushed the country's first female newspaper publisher and a hard-driving editor to join an unprecedented battle between journalist and government. Inspired by true events.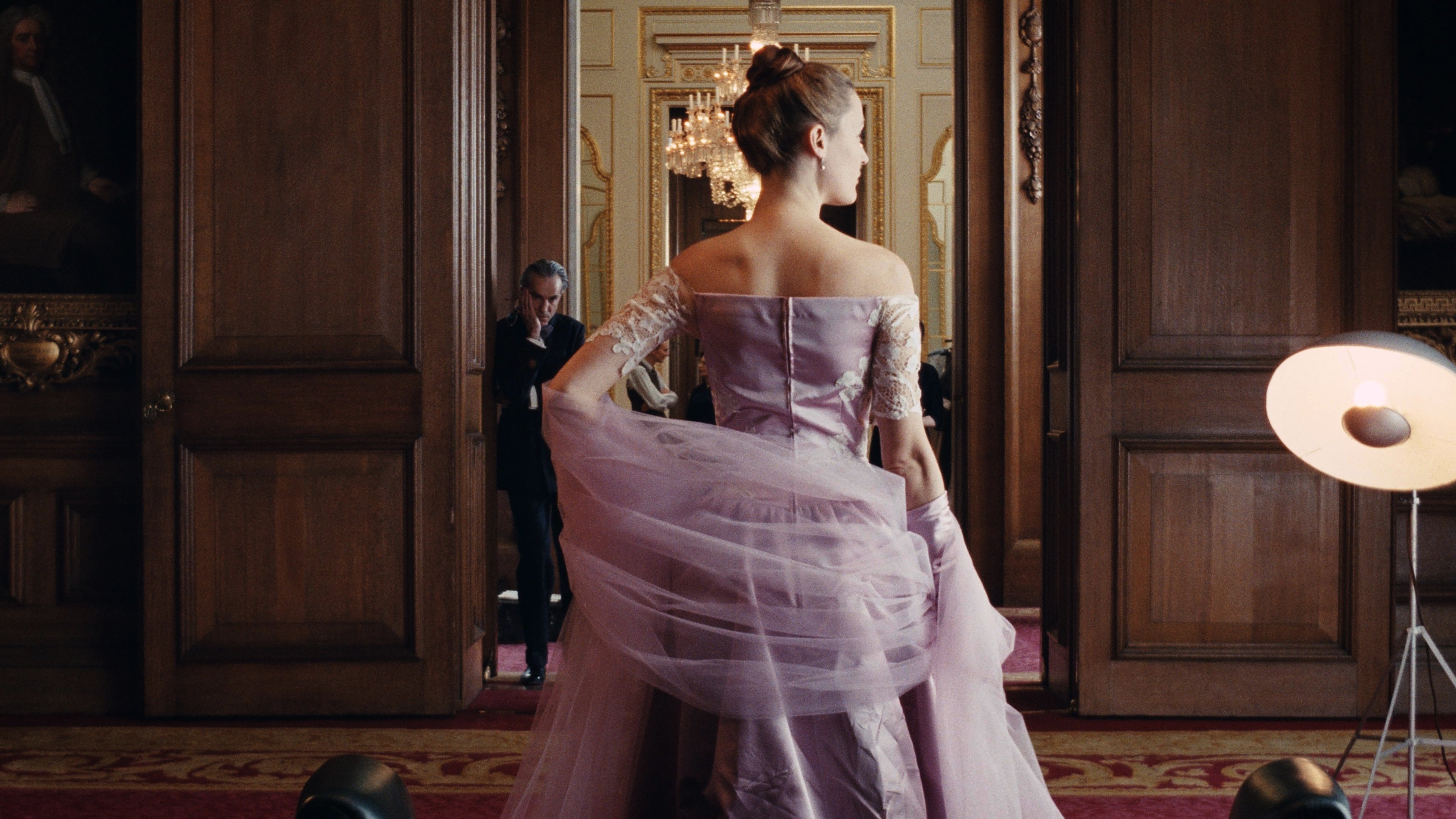 Phantom Thread
In the glamour of 1950s post-war London, renowned dressmaker Reynolds Woodcock and his sister Cyril are at the center of British fashion. Women come and go through Woodcock's life, providing the confirmed bachelor with inspiration and companionship, until he comes across a young, strong-willed woman, Alma, who soon becomes a fixture in his life as his muse and lover. Once controlled and planned, he finds his carefully tailored life disrupted by love.
The Commuter
A businessman on his daily commute home gets unwittingly caught up in a criminal conspiracy that threatens not only his life but the lives of those around him.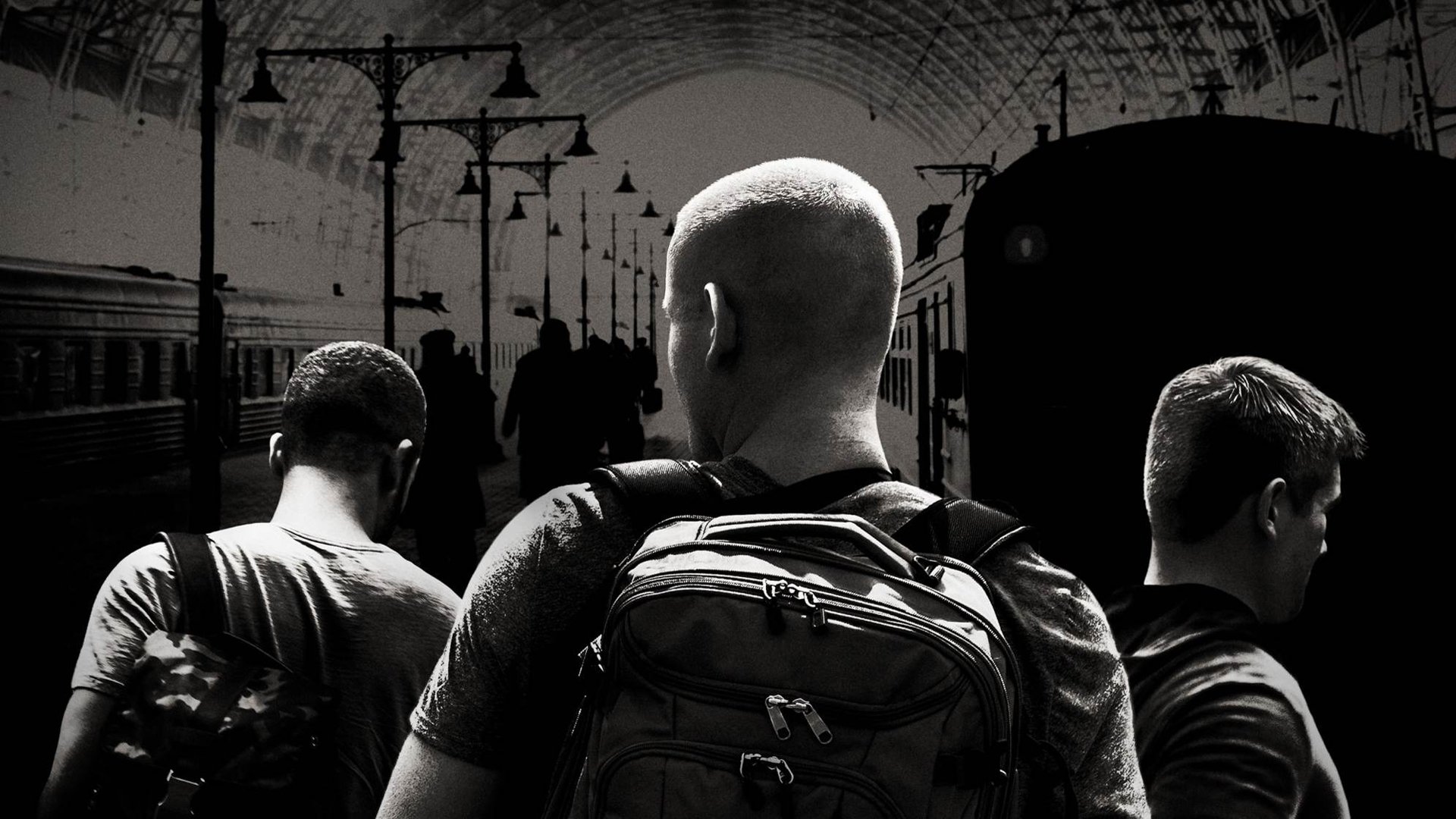 The 15:17 to Paris
In August 2015, an ISIS terrorist boarded train #9364 from Brussels to Paris. Armed with an AK-47 and enough ammo to kill more than 500 people, the terrorist might have succeeded except for three American friends who refused to give in to fear. Stone was a martial arts enthusiast and airman first class in the U.S. Air Force, Skarlatos was a member of the Oregon National Guard, and all three pals proved fearless as they charged and ultimately overpowered the gunman after he emerged from a bathroom armed and ready to kill.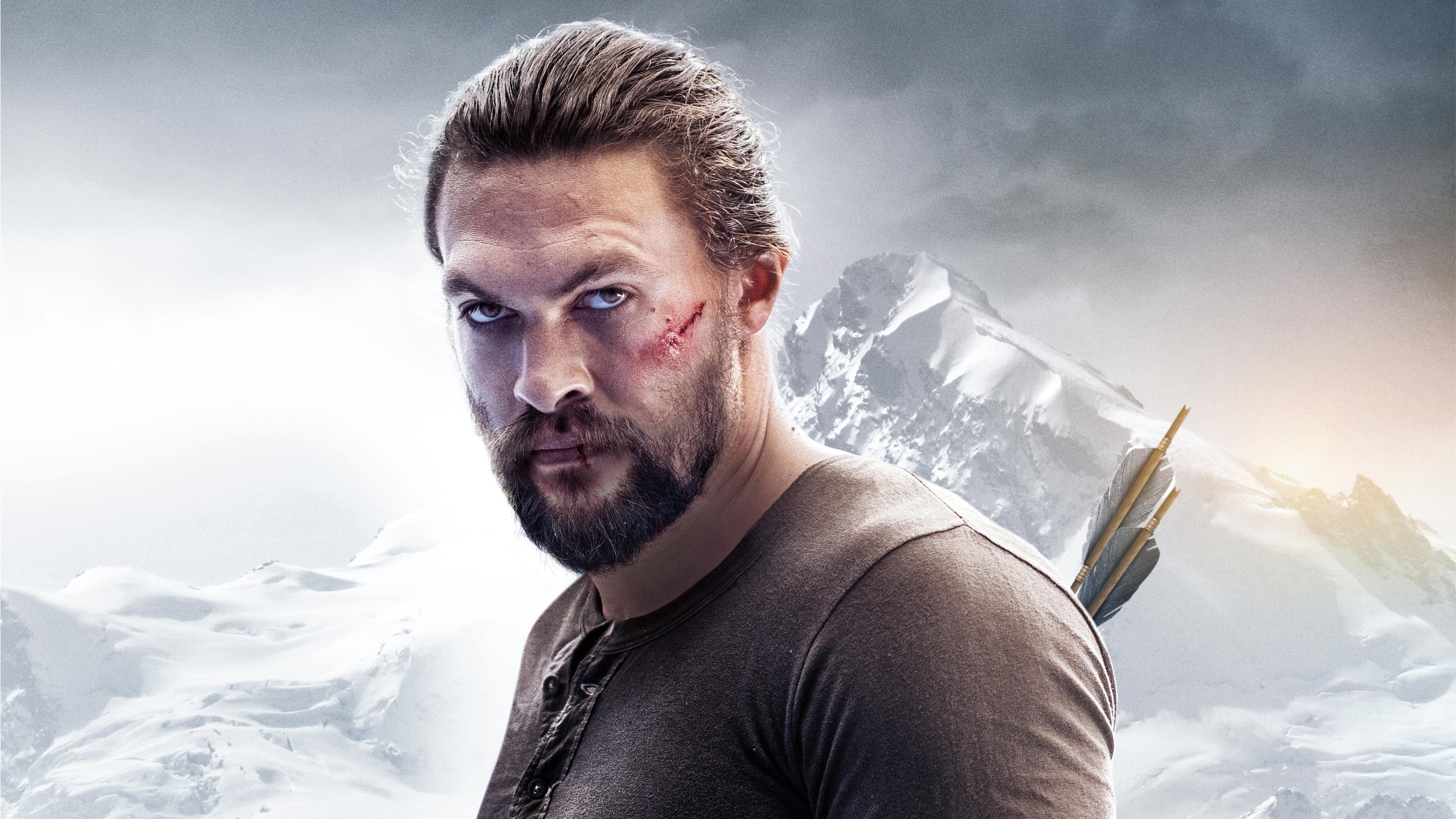 Braven
A logger defends his family from a group of dangerous drug runners.
My Cousin Rachel
A young Englishman plots revenge against his mysterious, beautiful cousin, believing that she murdered his guardian. But his feelings become complicated as he finds himself falling under the beguiling spell of her charms.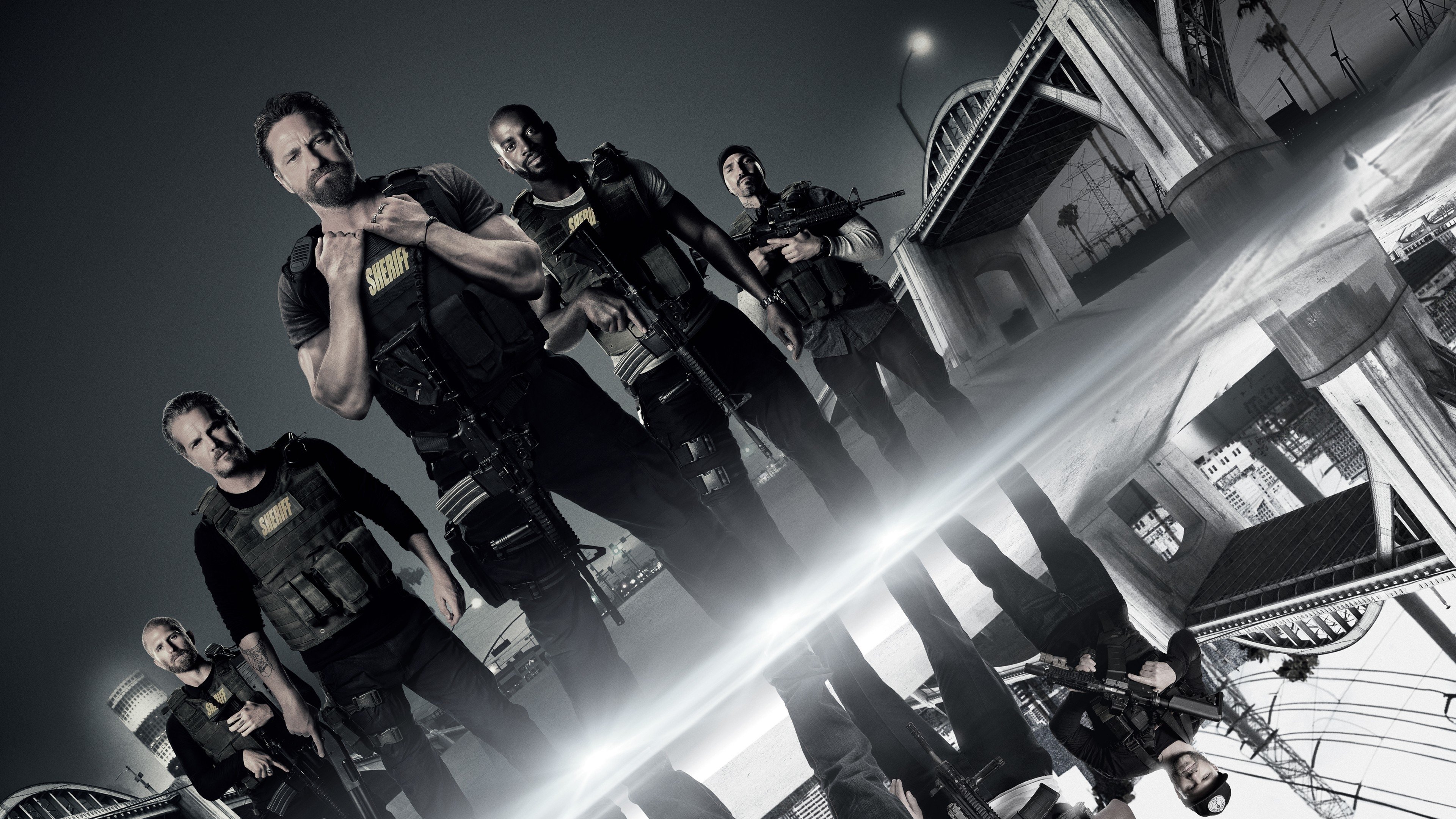 Den of Thieves
While planning a bank heist, a thief gets trapped between two sets of criminals.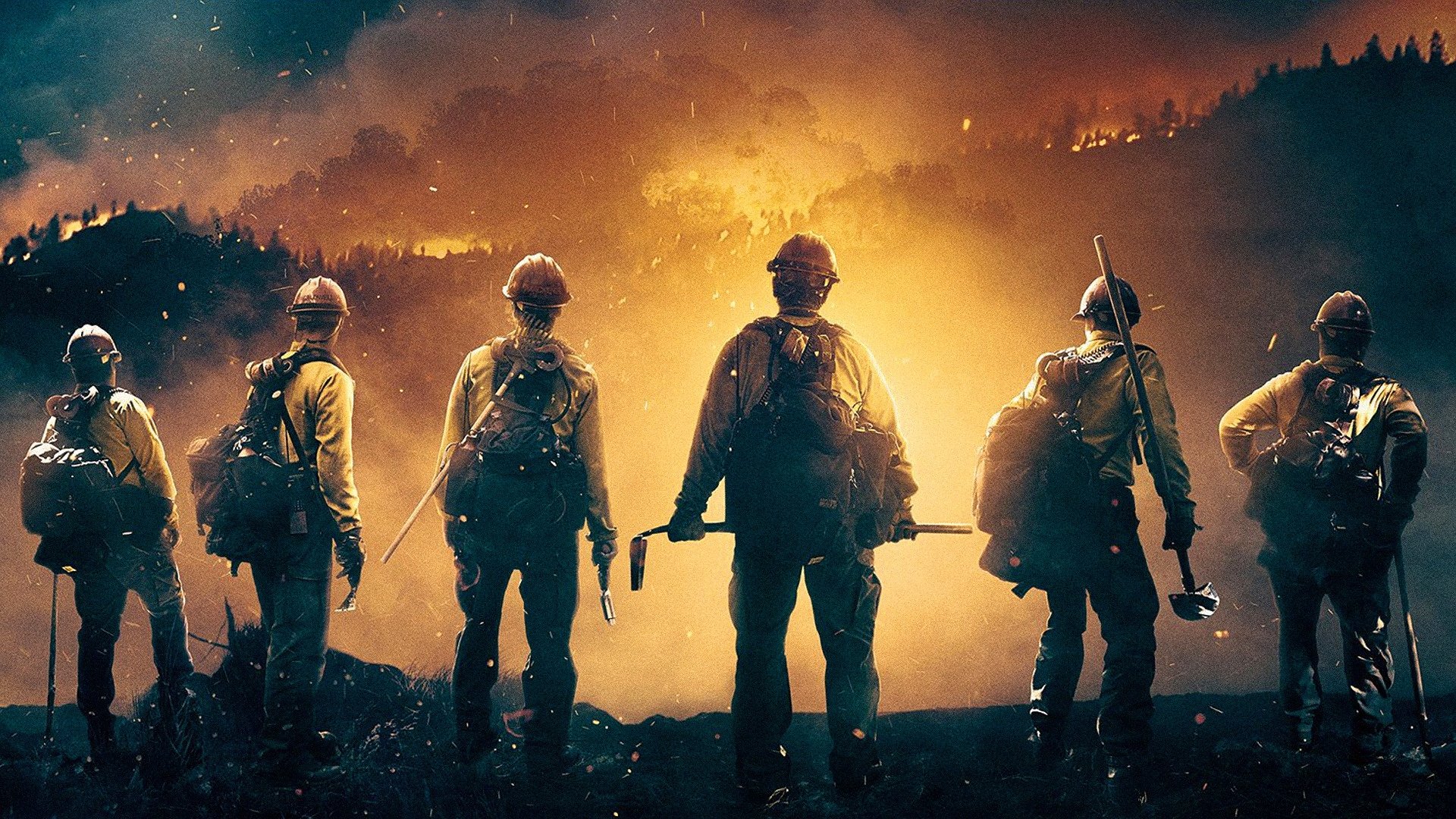 Only the Brave
Members of the Granite Mountain Hotshots battle deadly wildfires to save an Arizona town.